Women Unlimited: Tackling Gender-Based Violence Crisis in Eswatini
Gender-Based Violence (GBV) is a global pandemic that affects millions of people every day. It is a deeply rooted issue that needs urgent attention from all sectors of society. The crisis is even more prevalent in Eswatini, a small country in Southern Africa, where it is estimated that one in three women experiences some form of violence during their lifetime.
The Need For Action
In response to the alarming situation, Women Unlimited, a non-profit organization, has implemented the Eswatini GBV Crisis Initiative. The project aims to seek increased collaboration, resource allocation and support from government and CSOs towards ending GBV and Femicide in Eswatini raise awareness about GBV, provide essential services to survivors, and promote community involvement in preventing and responding to GBV.
Three-Pronged Approach
The Eswatini GBV Crisis Initiative focuses on three key areas: prevention, response, and advocacy. Activities included Mobilisation and Coordinating meetings for the initiated GBV CSO group.Intensive CSOs Indaba Gatherings and parliamentary sessions on GBV declaration debates, Mobilisation of parliamentarians and senators to support GBV disaster declaration bid,  Sensitized and engaged state actors for stronger, more coordinated GBV response services and justice delivery (Ministry of Justice, Deputy Prime Minister's Office and Royal Eswatini Police), and Provision of counselling, psychosocial and other support services to women survivors of GBV in high-risk communities.Other activities included community education and outreach to schools,  and churches,  to raise awareness about GBV and promote healthy relationships. The response component provides direct services to survivors, including counselling, legal assistance, and access to medical care. Finally, the advocacy component aims to address the root causes of GBV by advocating for policy and legal reforms and working with community leaders to promote gender equality and prevent violence.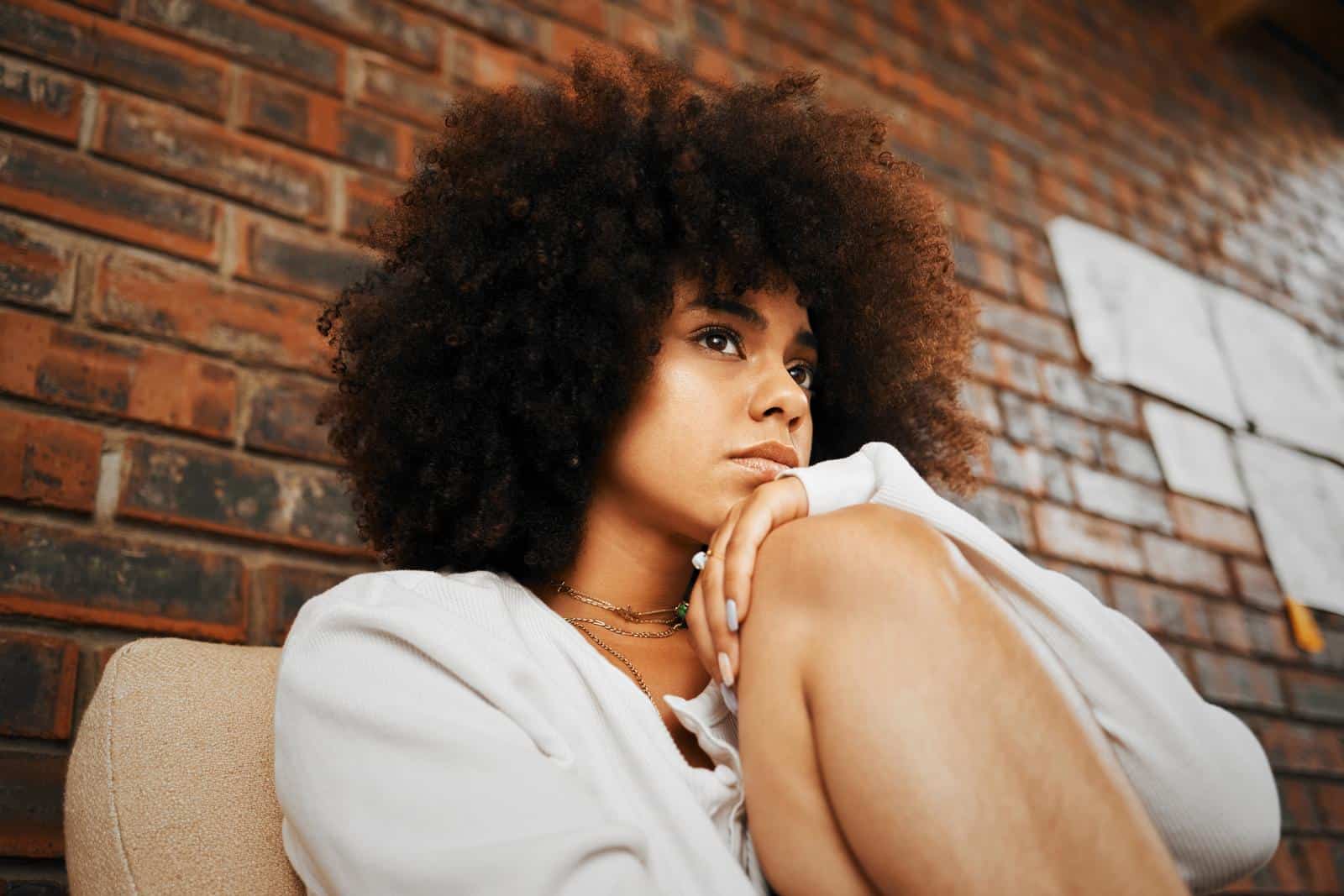 Women Unlimited is working closely with local partners to implement the Eswatini GBV Crisis Initiative. They have established a network of trained counsellors and service providers who are available to survivors 24/7. They have also collaborated with government agencies, civil society organizations, and community leaders to develop policies and programs that support survivors and prevent GBV.
The Eswatini GBV Crisis Initiative has made significant progress since its launch in 2020. In just one year, they have reached over 10,000 people through their community education and outreach efforts. They have also provided direct services to over 200 survivors, including counselling, legal assistance, and medical care. The initiative has also been successful in advocating for policy and legal reforms, including the development of a National Gender Policy and the adoption of the Eswatini Sexual Offenses and Domestic Violence Act.
Funding Shortfall
Despite these successes, the Eswatini GBV Crisis Initiative still faces many challenges. One of the biggest challenges is the lack of funding to sustain their efforts. The organization relies heavily on donations from individuals and organizations to continue providing essential services to survivors and promoting community involvement in preventing GBV.
Hope For The Future
In conclusion, the Eswatini GBV Crisis Initiative is a critical project that is making a significant impact in the fight against GBV in Eswatini. Women Unlimited and its partners are doing crucial work to raise awareness, provide essential services to survivors, and advocate for policy and legal reforms. However, sustained efforts and support are needed to ensure that the initiative continues to make progress and provide hope to survivors of GBV in Eswatini.