About US
Whether it be through mentorship, training programs, or advocating for women's rights, we believe that by supporting women, we can create a more equitable and prosperous future for all.
Learn how we are changing women's lives in Eswatini, one project at a time.
Who We Are
Women Unlimited is a registered not-for-profit organisation based in The Kingdom of Eswatini (Swaziland). We are a women's rights and development organisation led by a passionate team and have existed since October 2017.
Our Vision
To attain economic emancipation, social freedom, balance and equitable representation for all women, young people and marginalized groups in Eswatini and Southern Africa.
Our Team
Women Unlimited currently operates with a board of trustees and a team of ten employees including volunteers. Our team is comprised of both men and women as well as young people. We are passionate about creating real change for women in Eswatini and building a future for the girl child.
Read More
Our Passion 
Community
We are dedicated to building a dynamic, diverse, and inclusive community in the Kingdom of Eswatini that is bound together by a shared commitment to women, young people, and gender equality in line with Sustainable Development Goal 3 (Good Health and Well-being) and Goal 5 (Gender Equality).
Opportunity
We are committed to ensuring that all individuals have the right to choose what happens in their own lives and enjoy unfettered access to opportunity, transcending race, age, sexual orientation, physical ability, health, social standing, education, background or ethnicity.
Read More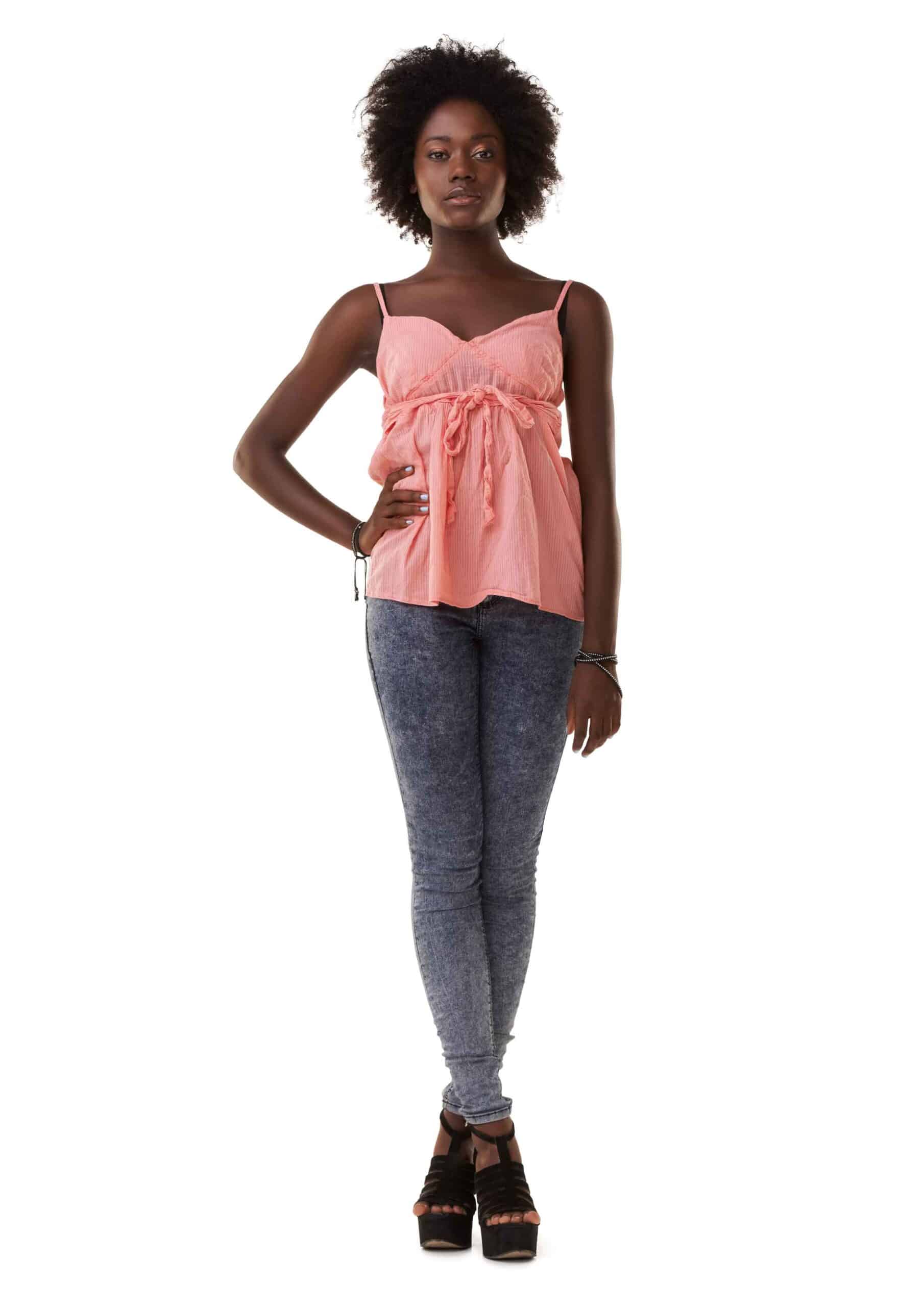 Strategic Overview
Networking & Partnerships
We have natured the ability to build strong collaborations and partnerships to achieve a common goal among Civic Society Organisations. As demonstrated in our current partnerships and networks in Eswatini, collaborations, partnerships, and networks can be powerful mechanisms for supporting the changes we want to achieve. We are able to structure both formal, semi-formal, or informal partnerships involving a variety of different actions by the partners, such as joint funding; pooling of resources; consultation and agreement to work together; in-kind support etc. Our doors are always open for new partnerships that make us a stronger voice for Women's and Young People's Rights.
 Alliances & Coalitions
Women Unlimited Eswatini is also working towards developing alliances with other African networks and international organizations to better achieve its objectives.  These alliances will mostly be temporary such as joint project ventures or events that do not require any or have a minimal formal agreement.
Read More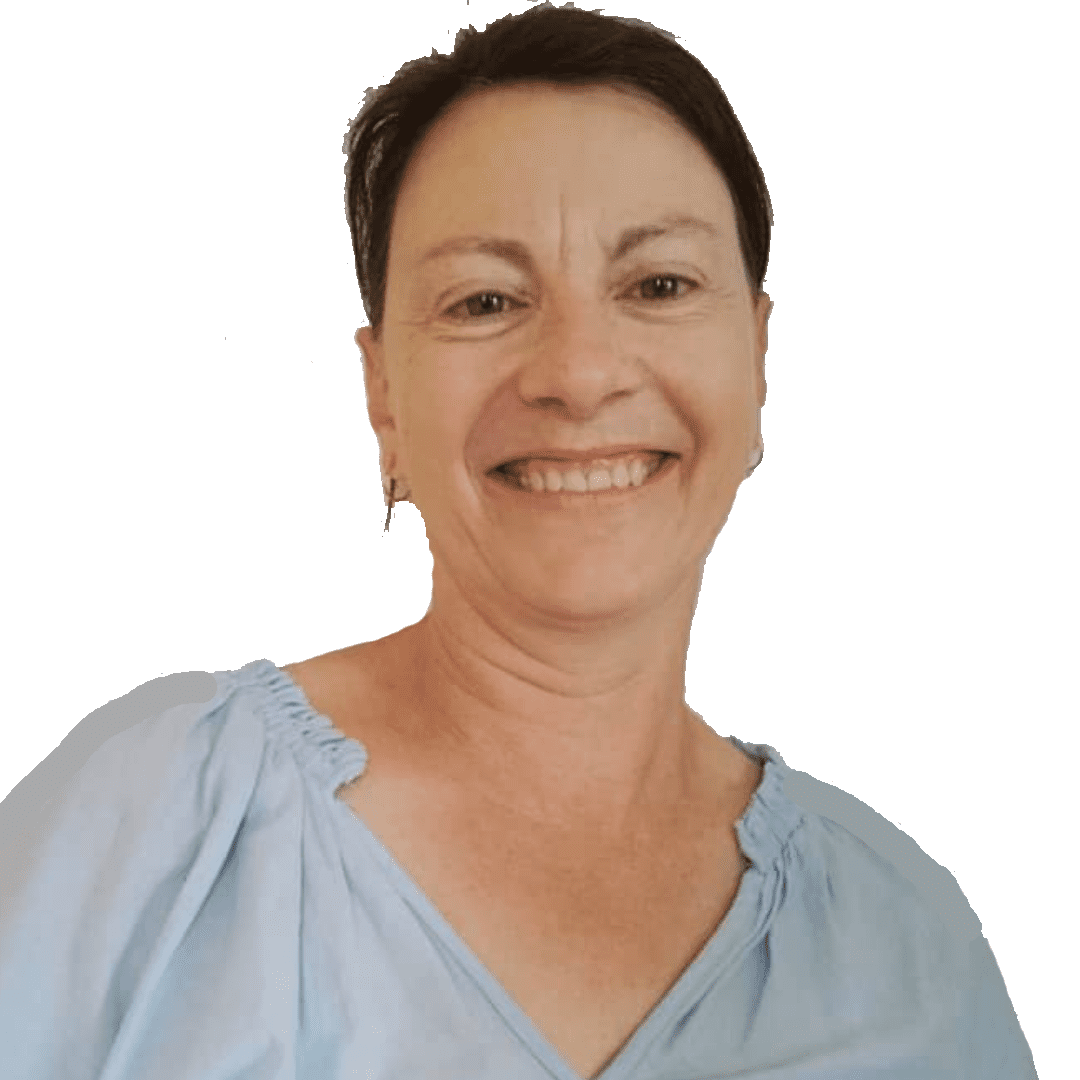 Kathy Wells
Chairperson
Kathleen Wells is an expert in project management, administration, communication, staff organization and office management. She has excellent people skills and working at all levels effectively with diplomacy and tact. She has personal interests in the empowerment of girls and young women to believe that they are valuable and are important enough to defend through self-defense. Kathleen has worked with bilateral donors and ground level NGOs.
Alice Sagwidza-Tembe
Board Member
Alice Sagwidza-Tembe is a public health consultant with over a decade of experience working in Eswatini, South Africa, and Zimbabwe. She worked with organizations like the US Agency for International Development (USAID) to design, implement, and monitor public health-focused programs across Southern Africa. Alice is also a mentor at When Women Worship, where she has developed motivational video clips and meeting forums to inspire women to step up, take charge, and support other women to raise their voices. She is currently pursuing a Doctorate in Behavioral Sciences. Alice believes that by investing in the power of women, there can be no limit to what humanity can achieve.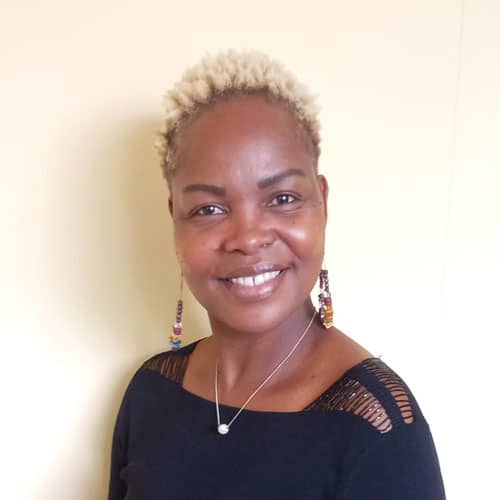 Vimbai Kapurura
Executive Director
Vimbai is an Expert who has worked for over 8yrs years on developmental work focusing on Gender, Human Rights, Socio-Economic developmental issues including Health, Education and rights of disadvantaged groups such as women and children.  8years' cumulative experience of working in Human Rights and Women's Development work and has mastered skills in gender-inclusion programming, gender equality and empowerment of women as well as the active participation of women in political, economic, social and cultural life is at the core of my current operations in Eswatini.
Read More
Nomzamo Dlamini
Board Member
Nomzamo is currently employed by the government of Eswatini as a Director of Gender and Family Issues. She is responsible for overseeing gender mainstreaming across all sectors namely government, civil society organizations, Private, academia and traditional sectors. While also liaising with regional and international bodies on gender issues.
Ms Dlamini is a proactive professional with eight years' experience in gender and development issues. Additionally, she holds an experience and full understanding of gender mainstreaming, programme designing, implementation and reporting.
Read More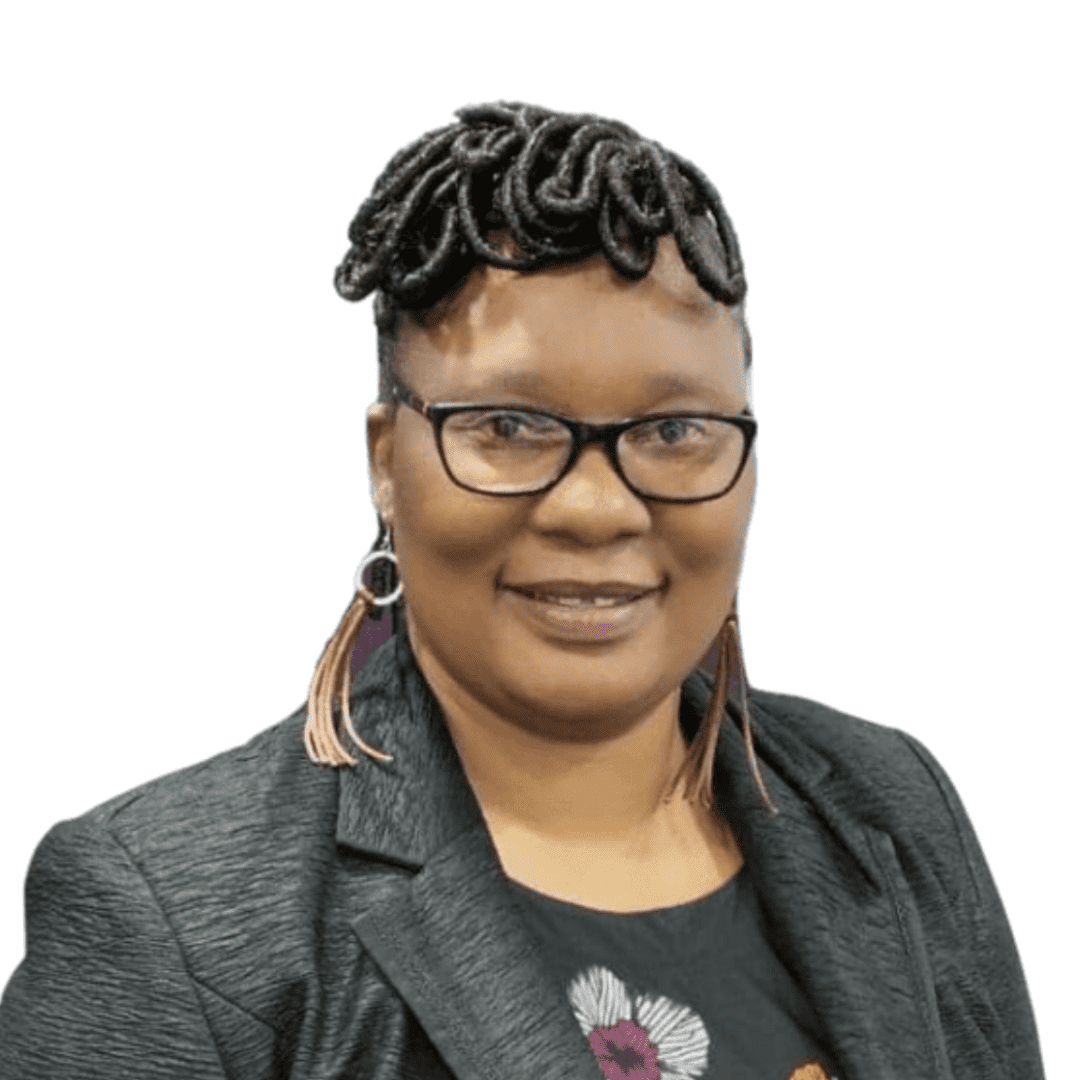 Colani Hlatjwako
Board Member
Colani Hlatjwako is the Africa Regional Coordinator of the One Billion Rising Campaign. This is a global campaign aimed at ending violence against women and girls. Currently, Colani is coordinating 17 countries (Swaziland/Eswatini, South Africa, Mozambique, Zambia, Lesotho, Kenya, Uganda, Nigeria, Togo, Mali, Senegal, Ghana, Malawi, Gabon, Cameroon, Rwanda and Namibia). She sits on the Global counsel of the One Billion Rising Campaign. Colani is an Accredited Member of the Network of African Women in Conflict Prevention and Mediation (FemWise–Africa) within the African Union.
Read More
Starben Derrick
Board Secretary
Starben is a Public Health Specialist with experience in multiple
management areas that play a significant role in International Public
Health, Humanitarian Aid Service Provision, Water Sanitation and
Health (WASH) and Food Security programs. Over the years of his career,
he gave support to the implementation of HIV and TB Services for
Epidemic Control in the Republic of Mozambique under the President's
Read More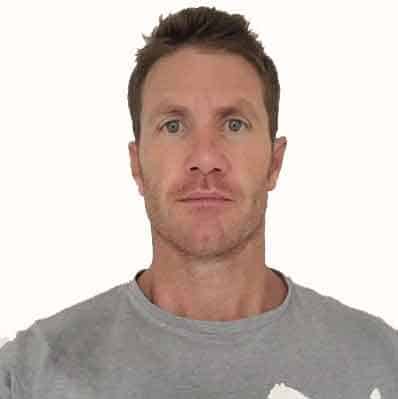 Steve Martin
Board Member
Steve has over 10 years of management experience in implementing and operating businesses and compliance programs in various industries including board governance and reporting. He is a professional business consultant with extensive experience as a private and public board member. Steve is widely recognized as someone who creates opportunities and an enabling environment for women and youth. He values community service and is passionate about seeing development in vulnerable groups, especially women. His everyday motto is "Cease the Opportunity"